The Benefits of Employing Foreign Workers Abroad: How to Give Yourself the Best Chance of Success
The Benefits of Employing Foreign Workers Abroad: How to Give Yourself the Best Chance of Success
Published On: May 06, 2021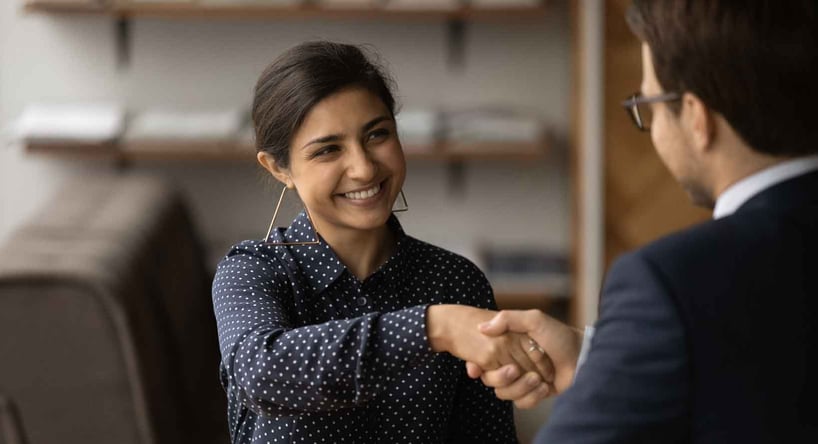 Entering new markets is not an easy task. To be successful, you need to make sure you are building the right team. Finding talented employees within your limited talent pool can take time and money. That is why many major organizations look further afield for their next round of hires.
Employing foreign workers abroad can bring several benefits to your business, but it is useful to know the best way of going about it. This blog looks at the benefits for companies who hire internationally and offer tips on how you can do it successfully.
Why You Should Hire International Employees
The first and most obvious reason you should venture into the global talent pool is the increased access to top talent. In many industries, competition for the very best individuals is fierce. It can be hard to outmaneuver your rivals.
A simple way of gaining the upper hand is to expand your reach. Look further afield when recruiting and explore job markets others may not think to. You will find talented, driven and experienced people who are perfect additions to your growing team.
Depending on where you carry out your search, you could find people who speak multiple languages. As you continue to expand across the globe, it can be helpful to have bilingual staff.
Studies have found international employees are more likely to embrace change and be innovative when given the opportunity. They can help drive your business forward and bring new skills and experience that were previously missing.
Imagine you wanted to enter a new market and settled on China. You are more likely to find success if you have employees on the ground there. Employees that are native to China will provide unique insight into the country's customs and consumer behavior.
Finding and hiring international employees can be challenging, so it is important to know the challenges you will face ahead of time.
How to Successfully Find and Employ International Workers
Hiring people on the other side of the world is a logistical nightmare. If you want to actually meet someone before they join the team, you will have to think about significant travel and accommodation costs.
Choose to carry out the process virtually and there are different problems to think about. Time zone differences can drag out recruitment and it is much more difficult to decide about potential hires when you have never been in the same room as them.
So, what can you do to make international recruitment easier?
There are organizations that specialize in global hiring and international expansion. They are called Global Professional Employment Organizations (PEO) and they have vetted in-country partners who can offer expert support and advice.
This means you will have a representative in the country you are hiring to screen candidates, manage the process and ensure things run smoothly. Without them, it can be challenging to know where to start.
From initial contact to the moment a new employee signs on the dotted line, a Global PEO will guide proceedings so nothing goes wrong. They will know if any country-specific employee legislation needs to be considered well before it can become a problem.
Then, once the hire is made, the Global PEO can continue to provide unique insight that will make any HR headaches a thing of the past. Take payroll, for example. Many countries worldwide offer employees 13th or even 14th month pay.
Fail to accommodate these customs and you can frustrate employees and breach laws. A Global PEO will already know what is required in the country and can advise you accordingly.
You might not actually have started the search for international employees. It could be that you are still deciding on the right country to aim your search. China? The United States? UAE? This decision can be overwhelming.
An experienced Global PEO will listen to your specific needs and suggest the right course of action. This can save valuable time and resources that would otherwise be needed to narrow down the list of potential countries.
Visas, payroll, annual leave - these are all important considerations that can differ from country to country. Before you start down a path that could lead to delays and frustration, take some time to explore all your options.
What Is a Global PEO?
If a Global PEO is new to you, then why not download our free resource for more information? It is filled with helpful explanations and advice that is perfect for any organization with plans for significant growth.
View the content or save it for later, all by clicking the link below.
Related Articles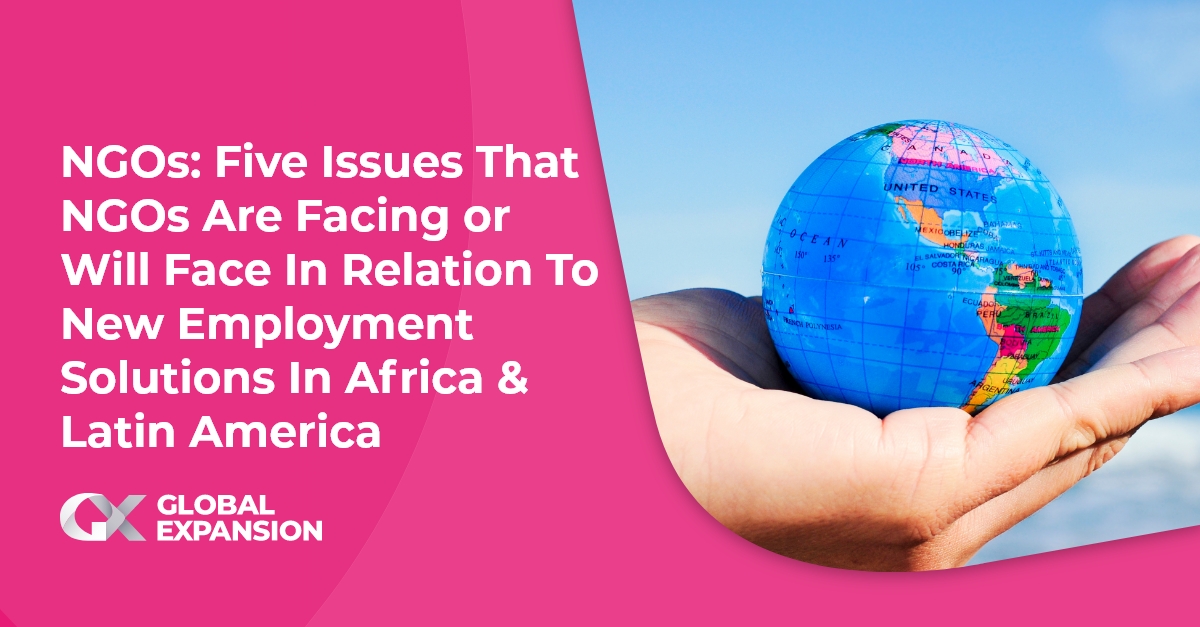 Published on May 7, 2021 , updated on September 30, 2022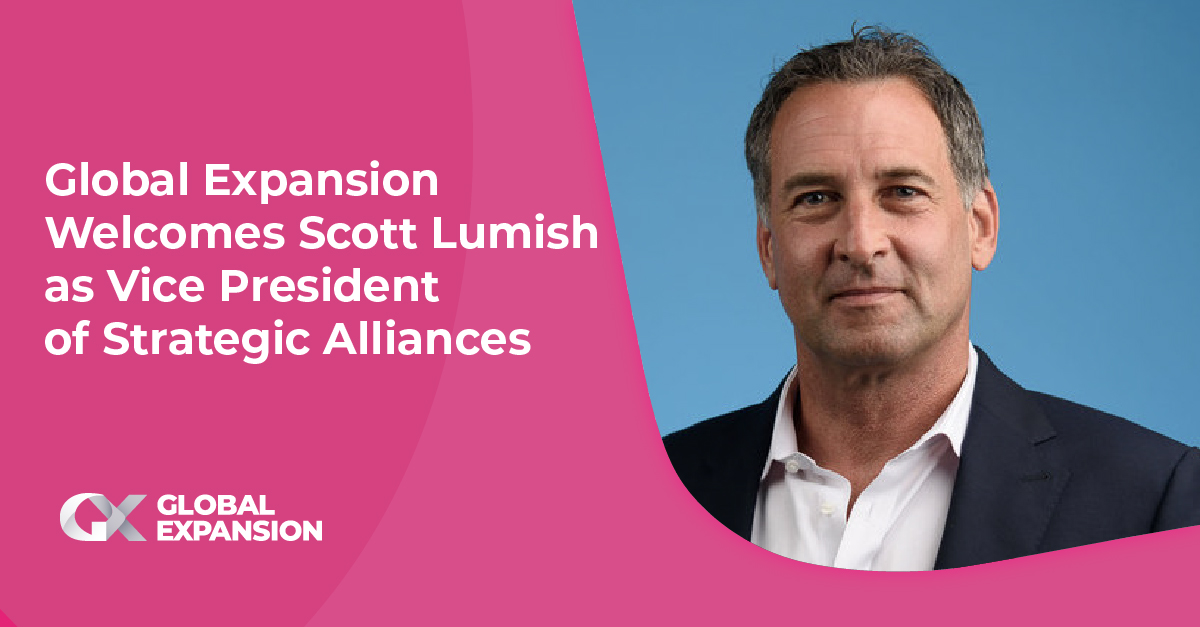 Published on May 7, 2021 , updated on September 30, 2022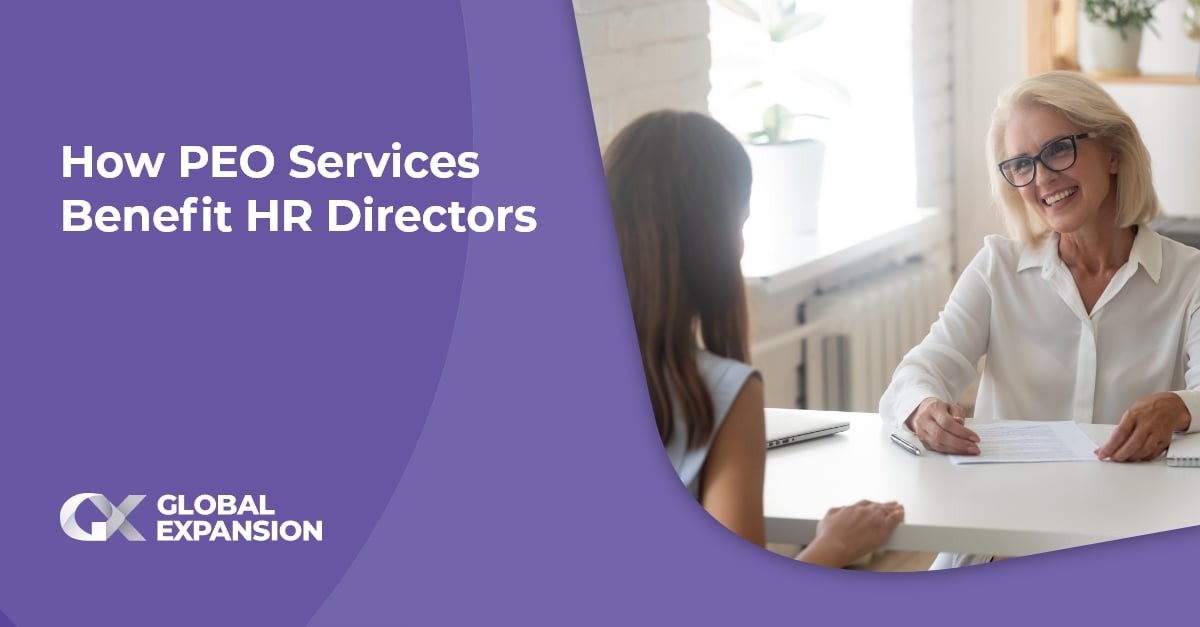 Published on May 7, 2021 , updated on September 30, 2022
Receive the latest GX blog posts and updates in your inbox.