The Largest IT Services Mergers and Acquisitions in History
The Largest IT Services Mergers and Acquisitions in History
Published On: May 30, 2021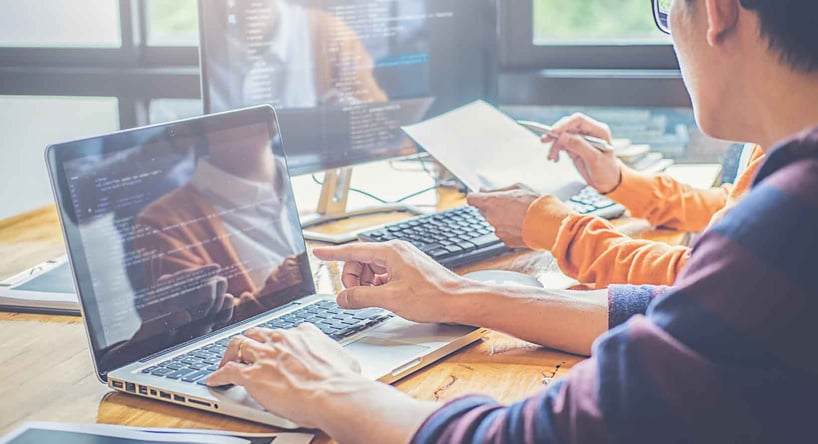 The world of IT and tech is one of the most lucrative in the world. Sometimes, a large merger or acquisition shakes up the industry, allowing a certain company to corner the market, either in a specific location or globally. In many cases, these mergers and acquisitions go well. In others? Not so much.
In this blog, we will explore some of the largest IT services mergers and acquisitions to see what made them a success or a failure.
1. Salesforce Purchases Tableau (2019) - $15.7 Billion
In 2019, the cloud-based software company, Salesforce, acquired Tableau, a company supplying interactive data visualization software. Tableau specializes in data analysis, which was an attractive capability for Salesforce.
It was an all-stock acquisition, becoming the biggest purchase in Salesforce's history.
2. Facebook Acquires WhatsApp (2014) - $19 Billion
The acquisition of WhatsApp by Facebook was over 20 times bigger than its acquisition of Instagram. But why WhatsApp? The answer is user growth.
In 2014, WhatsApp was adding more than one million users per day, with around 70% of active daily users. As of 2020, WhatsApp has 1.5 billion users. This allows Facebook to have a wider reach and greater access to data. The acquisition is potentially beneficial for both companies, which will likely experience accelerated growth.
WhatsApp is helping Mark Zuckerberg's company grow in areas with sparse internet connectivity in developing nations. While not immediately pursuing monetization, Facebook now has access to billions of people across the globe. A market of that size holds incredible potential for building profit.
3. Microsoft Buys LinkedIn (2016) - $26 Billion
Even bigger than Facebook's purchase of WhatsApp is Microsoft's acquisition of LinkedIn. At a hefty sum of $26 billion, this was the third-largest tech acquisition ever when completed.
This has been part of Microsoft's new efforts to enhance its brand, working with smaller organizations that it previously would not have. The kind of insular outlook Microsoft practiced pre-appointing Satya Nadalla as CEO had an impact on it, announcing its first quarterly loss in 2014.
Part of the reasoning behind the acquisition was that Microsoft could utilize LinkedIn in increasing connectivity for enterprise businesses. It is also a highly-influential space populated by thought leaders in countless fields and has seen its revenue increase year upon year.
Microsoft can use LinkedIn as a relationships management tool while also leveraging it for cross-marketing purposes, targeting the audience most likely to be interested in Microsoft products or services.
But Microsoft has not always been so successful in its acquisitions.
4. Microsoft Purchases Nokia (2013) - $7.2 Billion
In 2013, Microsoft bought Nokia. In 2016, they wrote off most of the deal and ended up selling Nokia for a much smaller sum - $350 million.
While originally seen as a positive deal for both companies, with the press writing: "The deal makes Microsoft a key contender and gets Nokia back to the forefront of the smartphone revolution," it was quickly evident the acquisition was failing.
Microsoft and its development of the Nokia Lumia in 2012 was never truly able to build the same compelling branding and narrative as Apple's iPhone, eventually suffering poor sales. There were also issues with negative responses to Windows 8; the OS utilized in the Lumia.
There were also problems with a lack of available innovation. Google and Apple allow developers to easily create and market apps on their platforms while also working with many different manufacturers to create their products. Microsoft failed to do these, further insulating their brand from key ideas.
It seems Microsoft has learned from its past mistakes, opening up its applications and software to be utilized on several devices, rather than developing its own.
5. Dell Acquires EMC (2015) - $67 Billion
In 2016, Dell's acquisition of the storage, analysis and cloud computing company EMC was the largest tech merger of all time. The acquisition allowed Dell to increase its market share in four areas:
Servers
Storage
PCs
Virtualization
The deal itself was not without drama. Dell had to go through a large amount of regulatory and legal obstacles, initially having to wait for clearance from China's Ministry of eCommerce.
Dell's key benefit was it could branch out in multiple industries because EMC itself was made up of a federation of affiliated and independent companies. However, they had to go through regulatory obstacles and also tax issues.
Potential stock price issues threatened an increase in taxation towards Dell, meaning it was an M&A process that was seemingly being attacked on all regulatory fronts.
Taxation is just one of the top considerations experienced during a merger or an acquisition. When experienced alongside labor law considerations, clashing regulatory environments and even cultural mismanagement (a key factor in the Microsoft/Nokia M&A fiasco), an acquisition team can feel overwhelmed.
You also need to consider the time it can take to complete an M&A. This is alongside managing your existing projects and staying up-to-date with relevant legal and global requirements - depending on the country you are aiming to do business in.
Because of these risks, many businesses can be put off M&A altogether. However, there are solutions out there if you are unsure about where to start with the process.
Avoiding Risk During Mergers & Acquisitions
Why do most mergers and acquisitions fail? What are the most common pitfalls that businesses might encounter? It is questions like these that race through the minds of business executives, CEOs and HR directors. They are all completely valid.
Inside our guide, you will find the answer to these burning questions, alongside more information and insight on the solutions available to any business that can decrease the risk of an M&A process - especially when pursued overseas.
To download your copy, click the button below.
Related Articles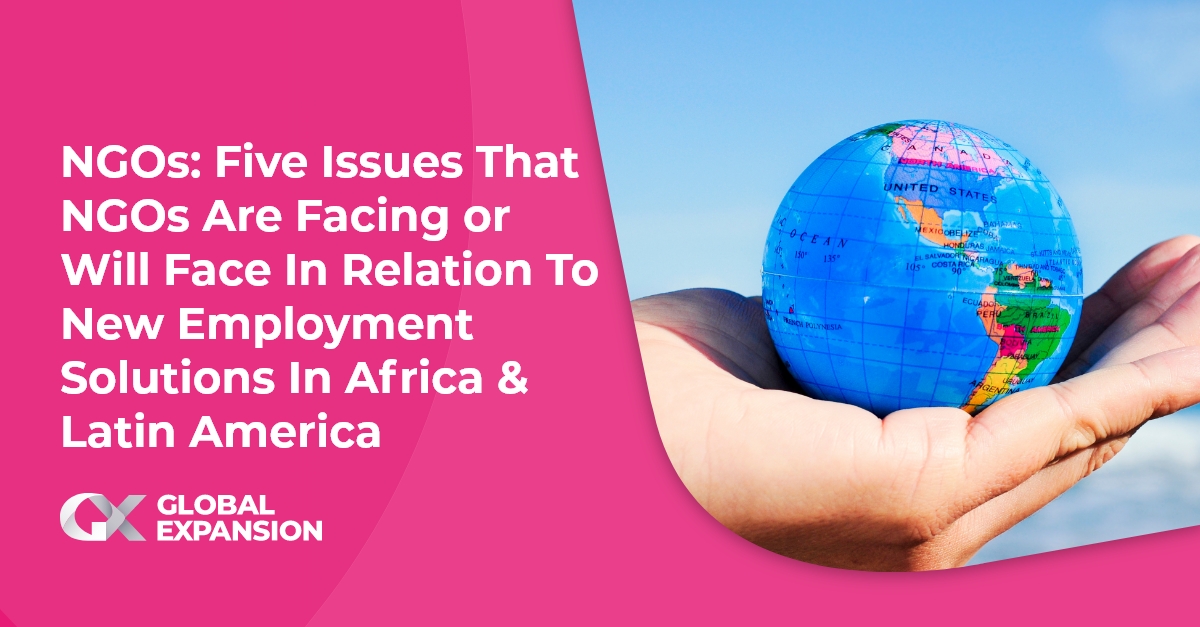 Published on May 31, 2021 , updated on June 6, 2022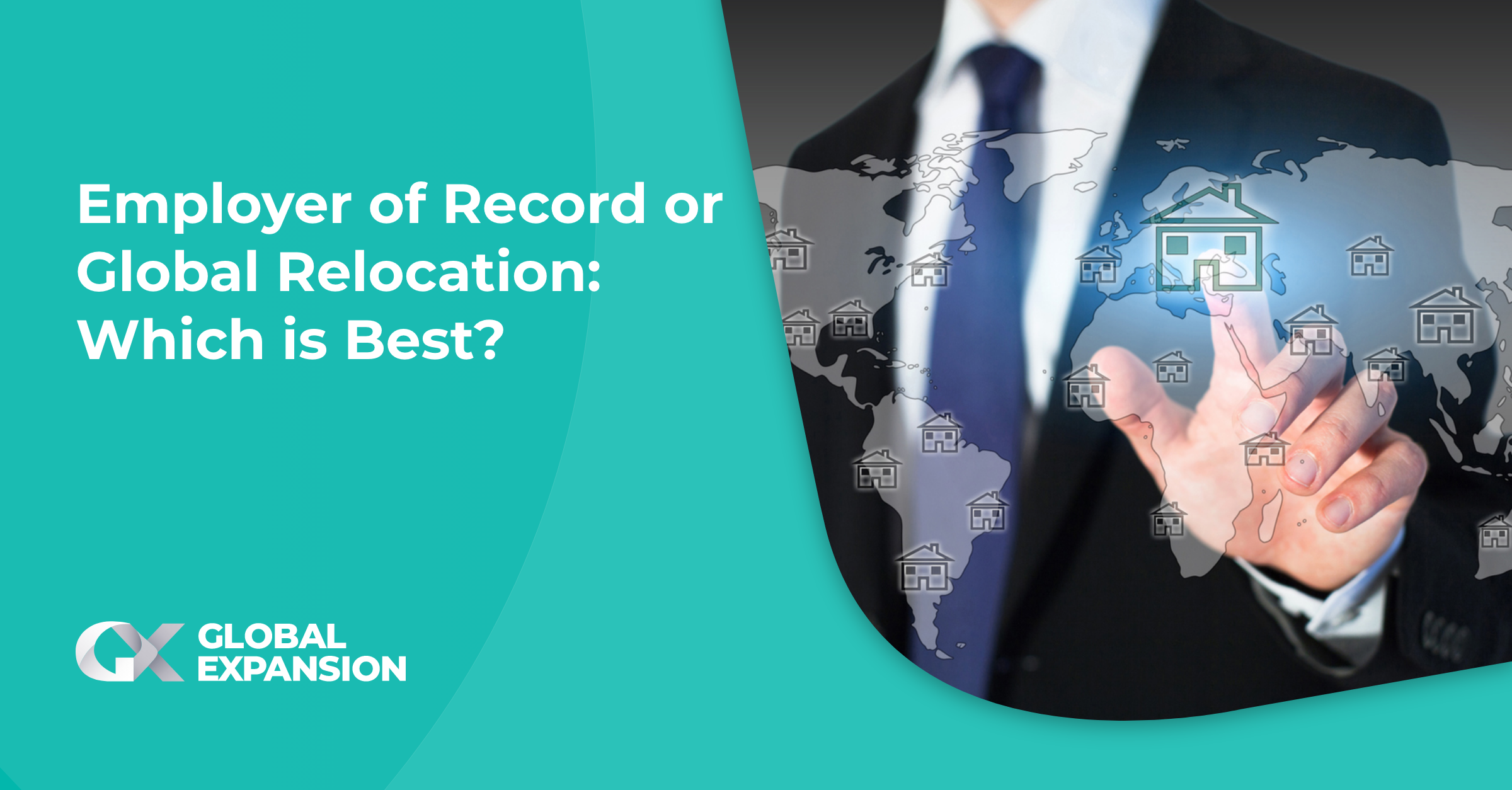 Published on May 31, 2021 , updated on June 6, 2022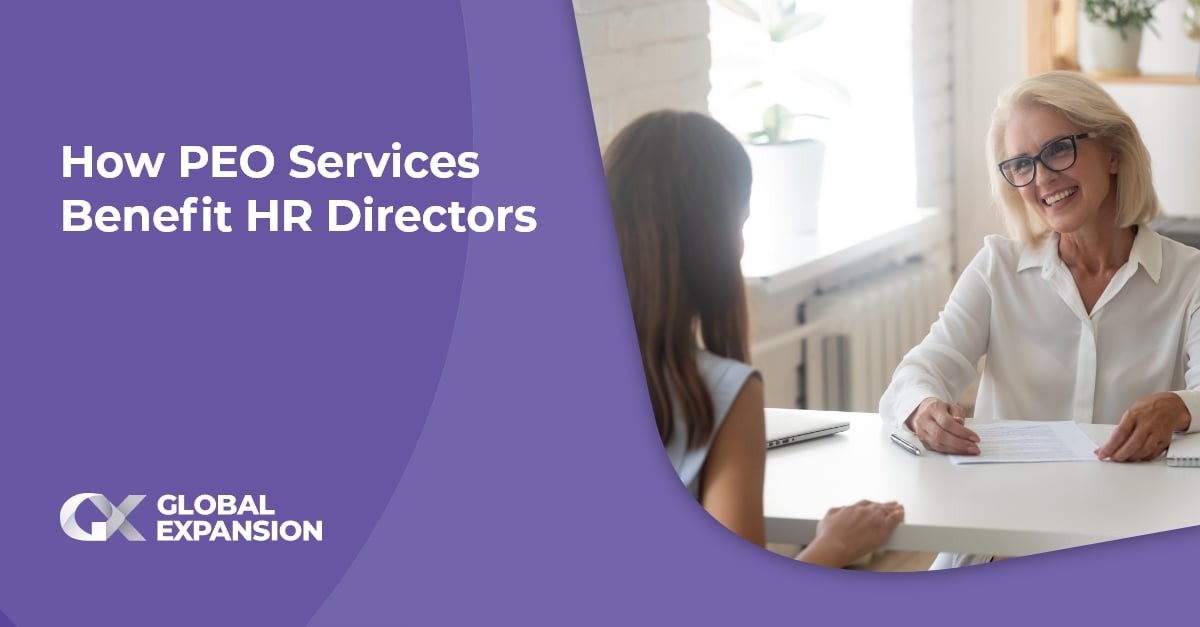 Published on May 31, 2021 , updated on June 6, 2022
Receive the latest GX blog posts and updates in your inbox.