The Value of a PEO for Global Businesses
International expansion is the logical next step for many growing organizations. A new territory provides the benefits of a new market, new supply chains, new distribution channels and new talent pools. But at the same time, there are the challenges of regulatory changes, time constraints, tax obligations, onboarding struggles and legal requirements.
So how do companies expand internationally while remaining compliant?
The answer is a Global Professional Employment Organization. Global PEOs support businesses when expanding internationally, aiding in determining what global regulatory requirements need to be satisfied during the expansion and helping companies enter new markets quickly.
What Is a PEO?
"A Global Professional Employer Organization (PEO) is an outsourcing firm. It is a legal entity that operates as the Employer of Record for your organization. Through this arrangement, the PEO takes on the responsibility for all Legal, Compliance, HR, Payroll, Tax and Employee Benefits for your workforce in the host country. The Global PEO also removes the need for you to create a Permanent Establishment."
This means a Global PEO provides employee services during international expansions and M&As (mergers and acquisitions).
Some of the specific services they can assist global businesses with include:
Global immigration
Payroll processing and management
Benefits management
Employee background checks
Global PEOs work directly with companies to support their hiring and HR needs as they expand to a new country. For example, a Global PEO will become the Employer of Record, saving the need to establish an in-country entity which can be costly and time-consuming. This guarantees payroll processing, tax, benefits and insurance requirements are handled by experts on local labor and business laws.
The Different Types of PEO
Before going any further, it is worth looking at the types of PEOs you might come across.
Umbrella companies: Mainly found in the UK, they act as Employers of Record for contractors. The contractor will become an employee of the umbrella company, but not the client.
Pass-through agencies: These are staffing agencies that act as Employers of Record for independent contractors who do not become employees of the client.
Administrative Services Organizations (ASO): Similar to Global PEOs but they do not utilize the co-employment relationship that PEOs traditionally offer. The ASO carries out any tax and insurance but under the client's Employer Identification Number.
Fiscal intermediaries: These specifically cater to healthcare professionals, acting as Employers of Record for those who serve disabled persons.
Global PEOs: These are organizations that deliver PEO services in hundreds of countries worldwide, working with bespoke knowledge of rules and regulations that vary from jurisdiction to jurisdiction.
The Value of a PEO
A Global PEO is an employment solution that allows companies to hire and onboard global talent in multiple countries worldwide without the need to create a foreign entity. But why do this in the first place? What kind of benefits does a service like this offer?
Payroll Processing and Management
Payroll is one of the most crucial aspects for a business to get right - on time, every time. Without a consistent, accurate payroll, staff will get disillusioned and angry.
However, paying overseas employees can be complex. An organization may have payroll obligations in both their home country and the country of overseas employees.
Imagine a company based in the UK with an overseas employee. This employee, who has never lived in the UK, will not be liable for UK taxes or UK-based securities contributions and they will not have a UK registered tax ID number. All this creates barriers to being on a UK-based payroll.
In most cases, that company will be required to set up a legal entity in the host country, which takes time, effort and capital. However, a Global PEO can act as an Employer of Record to organize and process payroll in the new country on the company's behalf. Working with a PEO makes overseas payroll tasks and obligations a lot more straightforward.
Ensuring HR Is Compliant
Employment law is not universally standard. It is complex, changing and can be influenced by the relationship between two countries. As a company expands and begins to hire staff overseas, compliance should remain a top priority.
Recruitment regulations differ from country to country but they can also change depending on where in a country you are. Take the United States, for example. Some states have their own regulations you will need to adhere to. Cross the border into a different state and those rules might change again.
The more locations you have employees, the harder it can be to ensure you are compliant. In-house HR teams understand compliance and regulations at home, but it can get difficult when it comes to foreign law. It is a Global PEO's job to remain up-to-date with compliance laws in foreign countries, presenting a distinct security advantage for businesses who choose to work with them.
Successful Recruitment
Hiring overseas presents a unique set of challenges. Either you have to deal with the costs of spending some time in a different country to carry out your talent search. Or, you have to carry out interviews and administration virtually and place your trust in strangers.
Global PEOs carry out employee screenings to help you find the right individuals for your international expansion plans. Once you are happy with the employees you have found, a PEO can draw up the necessary contracts to ensure the process is simple and streamlined.
If you are unfamiliar with the work that a Global PEO does for businesses with global expansion plans, then you can download our free resource for more information.
Related Articles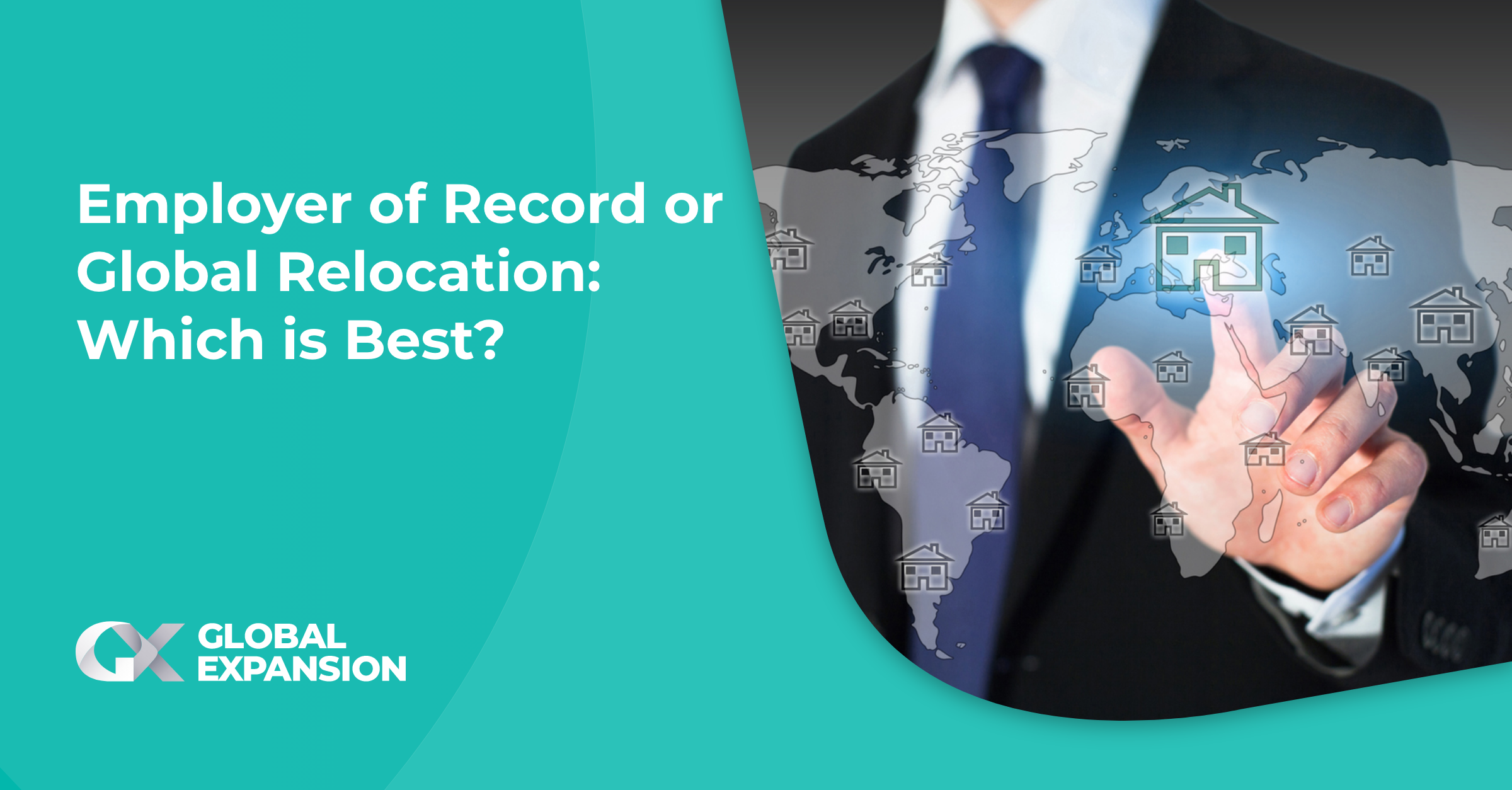 Published on May 31, 2021 , updated on September 26, 2022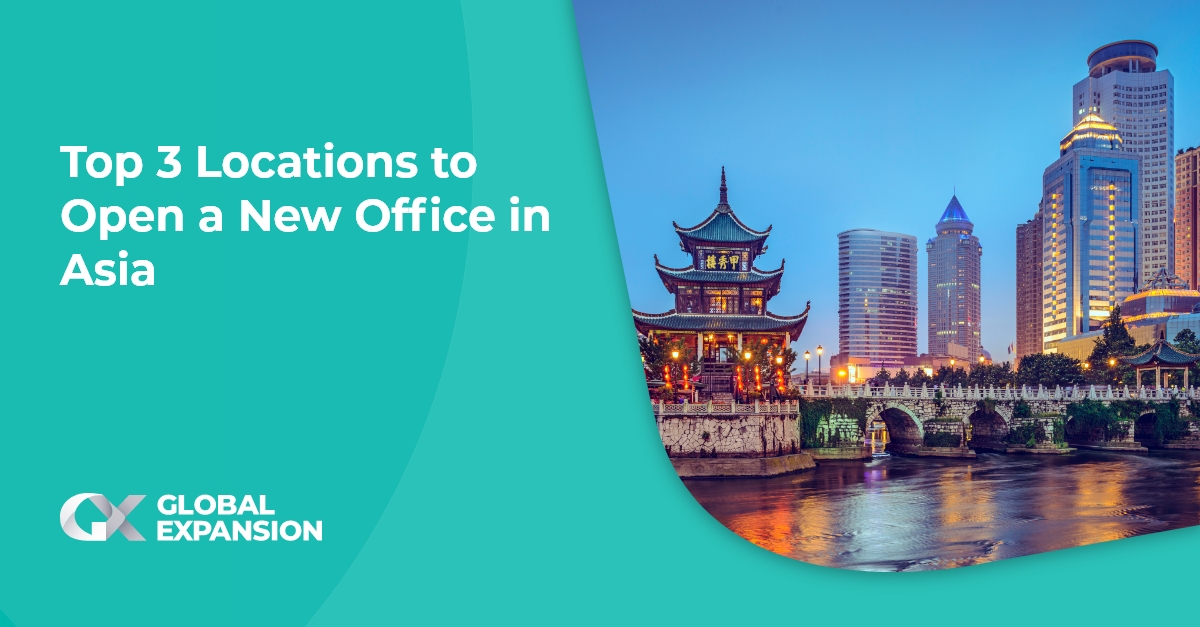 Published on May 31, 2021 , updated on September 26, 2022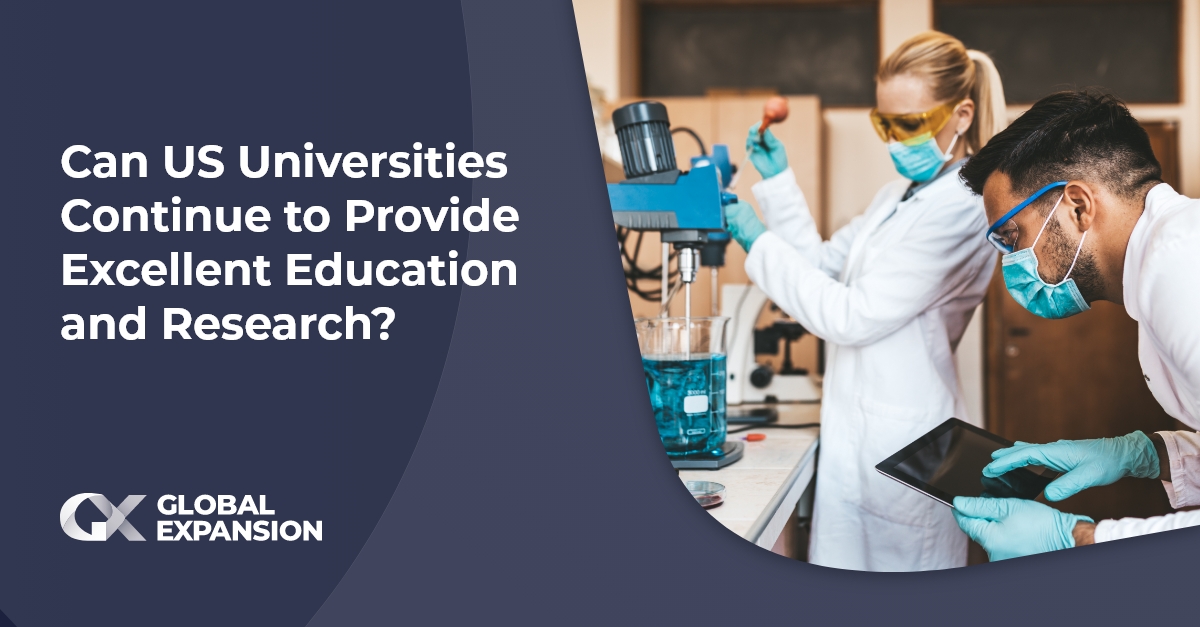 Published on May 31, 2021 , updated on September 26, 2022
Receive the latest GX blog posts and updates in your inbox.