Corporate Divestitures and How an Employer of Record (EOR) Can Help
Corporate Divestitures and How an Employer of Record (EOR) Can Help
Published On: April 26, 2023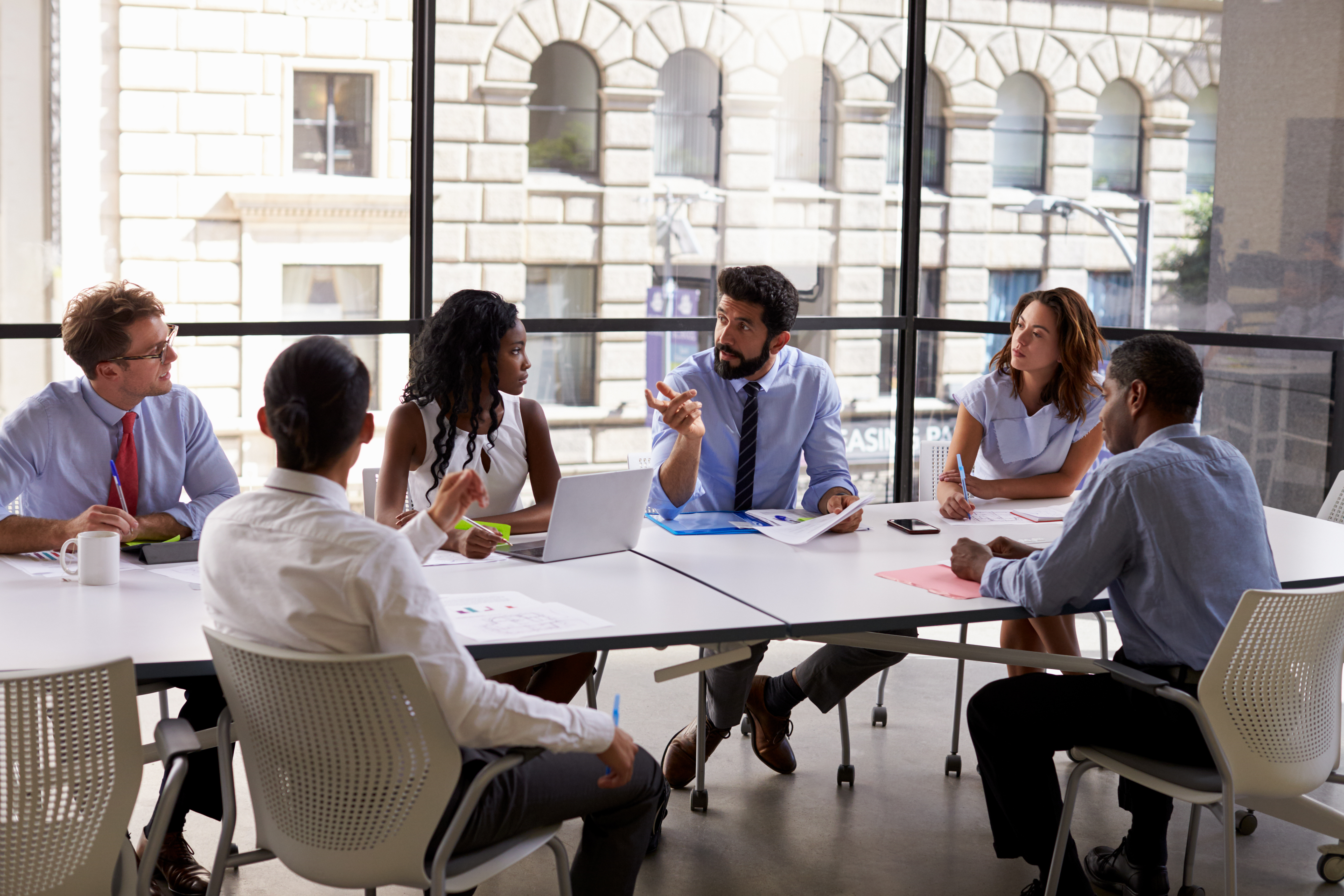 Since 2000, global merger and acquisition transactions have totaled more than 790,000—a known value of more than $57 trillion, according to the Institute of Mergers, Acquisitions and Alliances. This figure emphasizes the significant roles divestitures and acquisitions play in company growth and operation optimization.

In this article, we break down the different types of divestitures and the aspects HR needs to look out for during a divestiture.
What is a Divestiture?
A divestiture (or divestment) is the elimination of company assets, subsidiaries, or business units to generate cash flow, improve efficiency, or cut out business segments that no longer align with overall objectives. This method involves closing units through a sale, exchange, closure, or bankruptcy to allow businesses to gain access to large sums of money within a short timeframe.

Businesses can scale divestitures according to their needs and goals with partial or complete disposal. Types of divestitures include:
Spin-Offs: The parent company sells a division to form a new entity that operates as a separate unit. Shareholders of the parent company are automatically given shares in the newly formed business.
Sell-Offs: The parent company exchanges a business unit with a company interested in purchasing the service.
Split-Ups: Similar to a spin-off, a new entity is formed but shareholders are given the option to retain their shares in the parent company or transfer them to the other business.
Carve-Out: As a partial divestiture, the parent company sells a component of core operations through an IPO (initial public offering). A new pool of stakeholders is established and the parent company retains some equity.
Liquidation: Following company bankruptcy, business assets are sold in segmented chunks.
From a human resources (HR) perspective, divestitures can be difficult to manage and may result in employees either transferring to the acquiring company or being terminated. Companies must remember the crucial aspects of employee handling, including the different laws and regulations that apply to employees working in other countries. That's why it's important to prepare for due diligence and make sure essential HR procedures and materials are in place to manage the changes to global teams.
Whether exploring acquiring a business asset or selling its own, organizations must know that any deals that involve overseas markets may lead to payroll and employment compliance issues due to unfamiliarity with foreign regulations. The following will help employers understand and minimize complications with international employees.
Legal Entities
Once stakeholders identify and agree upon the assets to be sold, businesses should have an understanding of the legal entity structure that's transferring to the acquiring company. A legal entity is a business structure that can lawfully enter a contract with another entity. Understanding the entity structure will help establish if employment-related liabilities, including pension plans and benefit schemes, will go across to the buyer. The most common entity types include:
Joint venture
Wholly owned foreign enterprise
Representative office
Foreign subsidiary
Limited liability corporation
Employee Benefits
In an asset transaction, only the employees and defined assets are handed over, and related liabilities are excluded. In a large integrated company, it's not uncommon for multiple legal entities to share benefits platforms. Even if a specific legal entity is being sold, the exchange would not necessarily include the benefit scheme.

To provide the workforce with the same benefit schemes following an asset transaction, essential payment details can be covered in a Transition Services Agreement (TSA) where employees continue to receive benefits for an outlined period of time—usually no longer than 12 months. This offers workers some financial stability following a divestiture and gives them the chance to settle into their new organization or make the necessary changes to their employment.

Where buyers can select specific assets, including employees, some companies may have no choice but to terminate contracts. HR must ensure that the termination process complies with relevant employment laws, such as providing the correct notice period and severance pay. Employer of Record (EOR) services can help by streamlining this process by handling the legalities and aligning with local compliance requirements.

Global Hiring with an Employer of Record
If a legal entity is required in any of the countries where employees are being acquired, then specific restrictions may arise when establishing the workforce. Employer of Record services are a great solution to overcome these obstacles; they enable companies to skip entity establishment. By acting as the official employer on paper, companies avoid the complications of global hiring and give an EOR the international responsibilities, saving businesses tens or hundreds of thousands of dollars by not setting up an entity.

Additionally, in the instance of a carve-out divestiture—where the buyer has yet to establish an entity—partnering with an Employer of Record lets the acquiring company set up operations right away while also providing an element of stability for the acquired workforce.
Global Expansion Can Help
Buyers and sellers must carefully consider and understand the unique aspects of each operation. An Employer of Record streamlines operations by taking on complex responsibilities and employee onboarding and payments. EORs work closely with both the selling company and acquiring company to oversee much of the procedure and make sure that all employees' employment rights, benefit requirements, and obligations align with the appropriate rules and regulations.

Global Expansion's suite of full-service Employer of Record solutions simplify employee transfers. With our extensive experience providing unrivaled services for unique business circumstances, we guide businesses through the HR process and eliminate the hassle by avoiding the need to establish entities and offering specialist advice at each step.

Want to learn more about how Global Expansion can benefit your organization in 214 countries and territories? Get in touch with our experts today.
Related Articles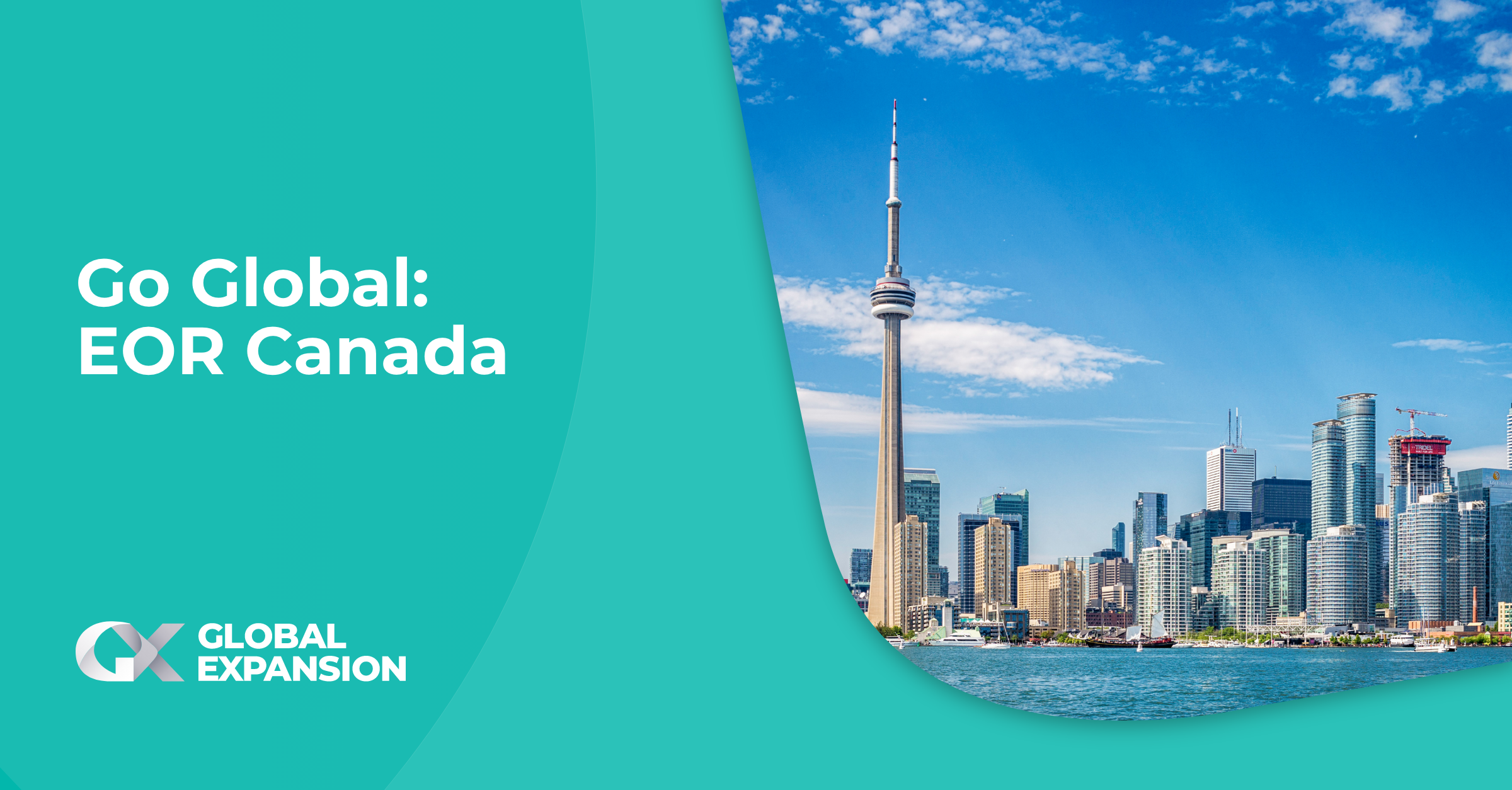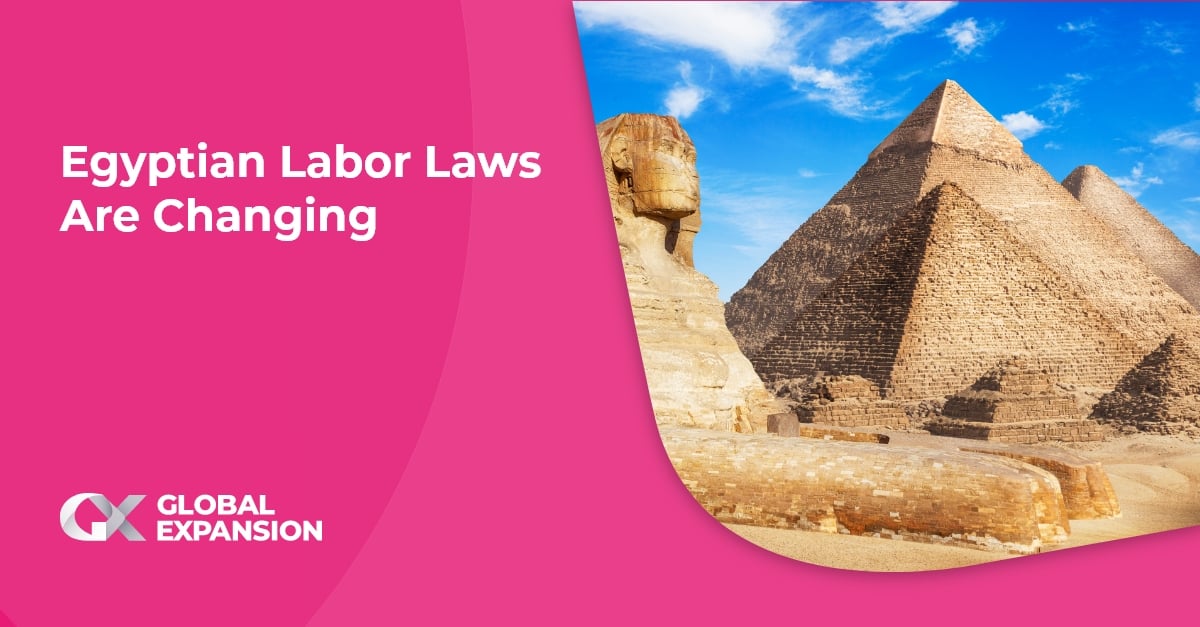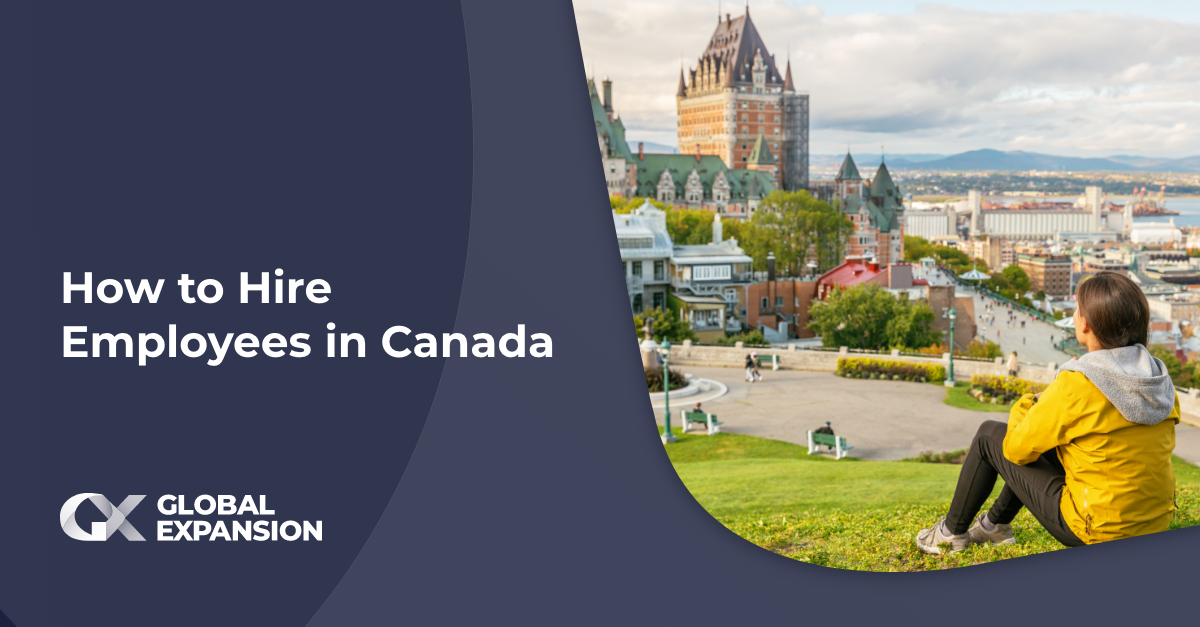 Receive the latest GX blog posts and updates in your inbox.