4 Benefits of Employing International Workers
Many companies believe that the only way to expand internationally is to expatriate employees to a new country. The hope is they'll carry their experience and company values across the globe. However, 40% of expatriate assignments fail. With the average expat assignment costing roughly $311,000, it's a costly failure.
One way of avoiding this cost is to hire from talent pools overseas. Here are the four benefits of hiring international workers.
1. Managing Payroll In-country
Payroll across borders can be complicated. For expatriate employees, you'll have to consider:
Tax in both home and host countries.
Benefits applicable to the host country regulations.
Fluctuations in the exchange rate.
Multiple payroll suppliers.
Pension contributions.
Holiday bonuses
However, by managing payroll in-country for overseas employees, this can be a much easier process. You won't have to think about double taxation for a single employee. Although, for some organizations, they may view this as extra work, because you'll have to make the effort to learn about local regulations and legislation when it comes to payroll.
Fortunately, there are services on hand to provide compliant in-country payroll management. For example, when you work with a global Professional Employer Organization (PEO), you're getting the best of both worlds - efficient payroll management that's all done in-country.
Essentially, a PEO handles payroll by acting as an employer of record in the host country. All you do is provide the salary contributions and the PEO does the rest. This ensures payment goes through properly and also assists with supplemental benefits, expenses and taxes at source.
2. Improved Efficiency
Having both domestic and international workers creates a greater diversity to your staff which means you'll also benefit from a greater diversity of ideas. With a workforce of different experiences and skills, you've got a more adaptable foundation for continued success.
Similarly, if your new entity resides in another time zone, this means that your business can benefit from productivity that continues around the clock. When one employee finishes for the day, another begins their day in a different time zone.
Finally, you can benefit from improved problem-solving abilities. Views and experiences will be different, so where one problem might be tough for a certain person, another perspective might be able to solve it.
With these kinds of benefits combined, your business has the potential to run more efficiently.
3. No Need for Expatriation
Expatriation is costly. You have to consider transport, accommodation and customs issues. Do you know the area that your employee will be traveling to well? The expatriation of an employee is no simple task. It's also a big risk for both you and your employee.
Expatriate employees need a number of guarantees for them to be productive and successful within their roles:
Physical safety.
Psychological support (to help mitigate the effects of culture shock).
Medical support.
International insurance.
On the other hand, an international employee will more likely be safer in their country because they know it well. An employee that feels more at home in a location will have a much smaller risk of any location-influenced concerns affecting their work.
We must also mention that expatriation also comes with the risk of repatriation. Bringing an employee back home because of a business failure or health issue can be expensive and stressful. With international employees, you'll avoid this.
4. Greater Cultural Knowledge
According to a KPMG study, only 38% of companies offer cross-cultural training before sending employees overseas. 35% offer no training at all. With 61% of failures being caused by familial or culture shock reasons, this makes having a culturally-prepared employee all the more important.
Who is more culturally-prepared than someone who already calls that country home? Committing a cultural faux pas can be a drastic setback to any business deal. Similarly, failure to market a product or service properly because of a lack of cultural understanding is going to drastically harm your bottom line. While cultural knowledge can be the last thing on your mind, it can be the first thing that affects the success of your overseas venture.
Language is also an important factor to consider. If you're opening a subsidiary in a country that speaks the same language, for example, operating in the UK and opening in the US (or vice versa), this can make your expansion process much easier.
However, if that isn't the case, you're going to need employees with an intimate understanding of the host language. We're not just talking about basic understanding, but knowledge of jokes, phrases and colloquial expressions too. Simple use of these can help your business go a long way, as customers prefer talking to people they can connect with.
Hiring internationally is one of the most crucial parts of developing a successful international expansion. However, it's not the only thing you have to consider. Take, for example, growth options - are you looking to pursue licensing arrangements or a merger? Similarly, international expansion comes with risks that also need to be mitigated by the right preparation. To help in your research, we've created a helpful guide.
Expansion Considerations for Rapidly Growing Businesses
Our guide covers the aforementioned topics, from growth options to risk mitigation, from the top considerations to the benefits of working with a PEO. For those looking to expand their business and capitalize upon lucrative foreign markets and investment opportunities, this is the guide for you.
Click the banner below for your free copy.
Related Articles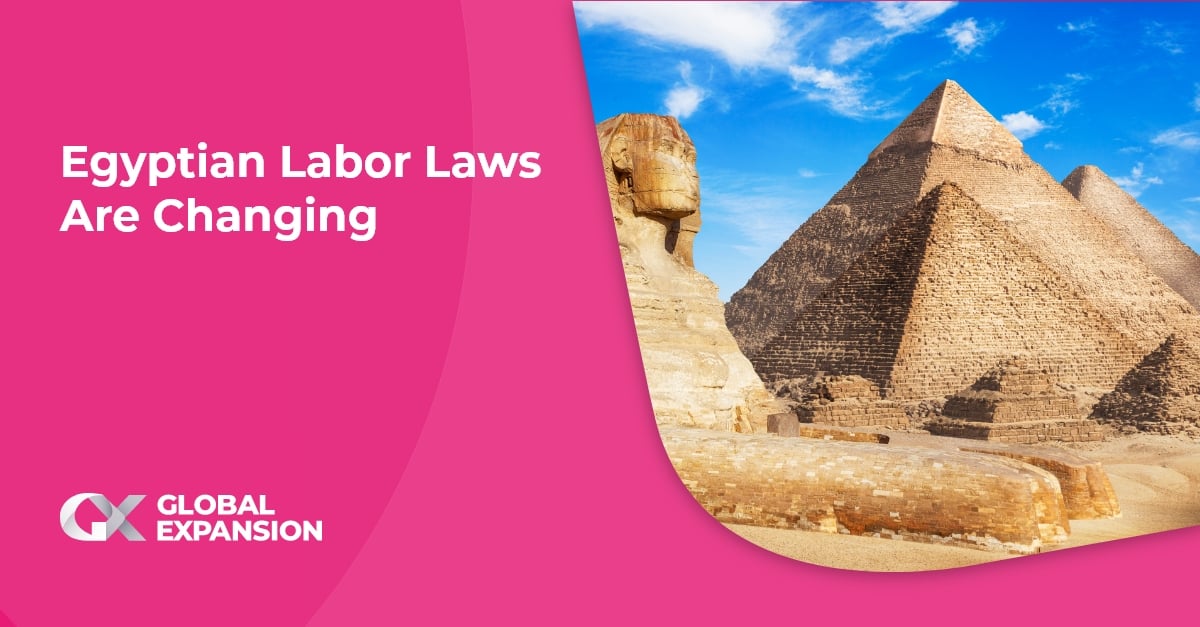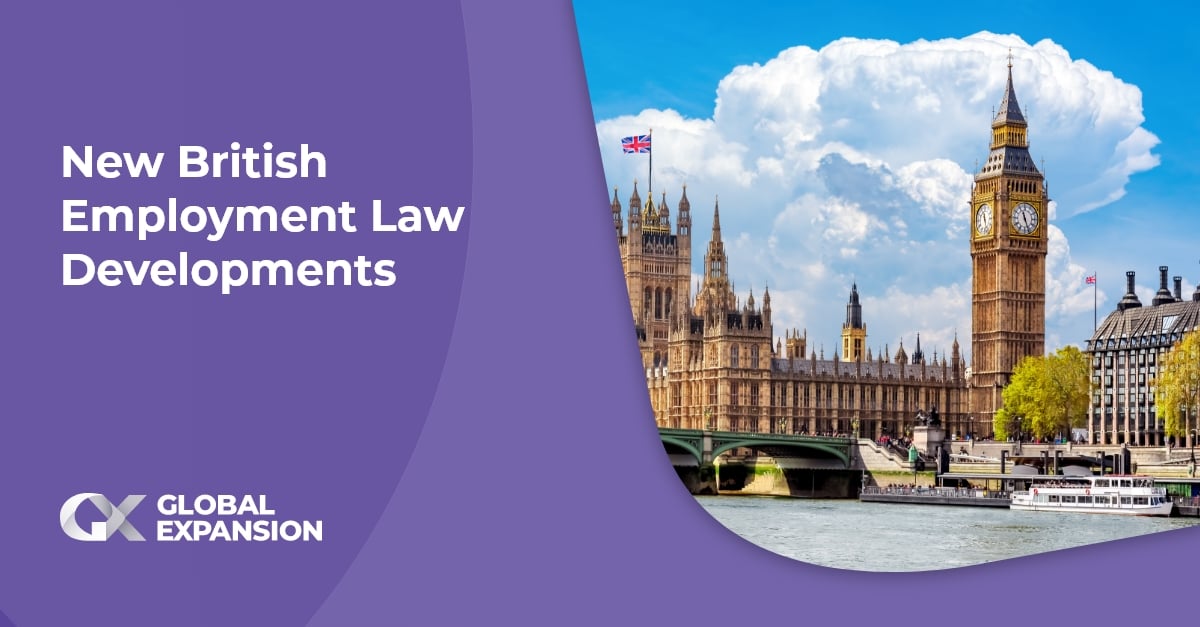 Receive the latest GX blog posts and updates in your inbox.